Eating and body image struggles do not affect women alone. In a culture of health, social media, and sex-based marketing, Men and Boys are often silent sufferers of body shame.
In this Free (and vulnerable) talk, Charlie Mitchell sheds light on this secret shame. He discusses the vicious paradoxes that both create the shame punish attempts to heal it. Utilizing personal and professional anecdotes, Charlie discusses body shame across the male lifespan, speaking to the middle schooler, the college student, the gym rat, and the dad bod.
If you are male, learn to recognize and heal your own shame. See that you are not alone. If you are a parent or someone who loves a man, learn about the experience of those silently suffering, as well as warning signs that more help is needed.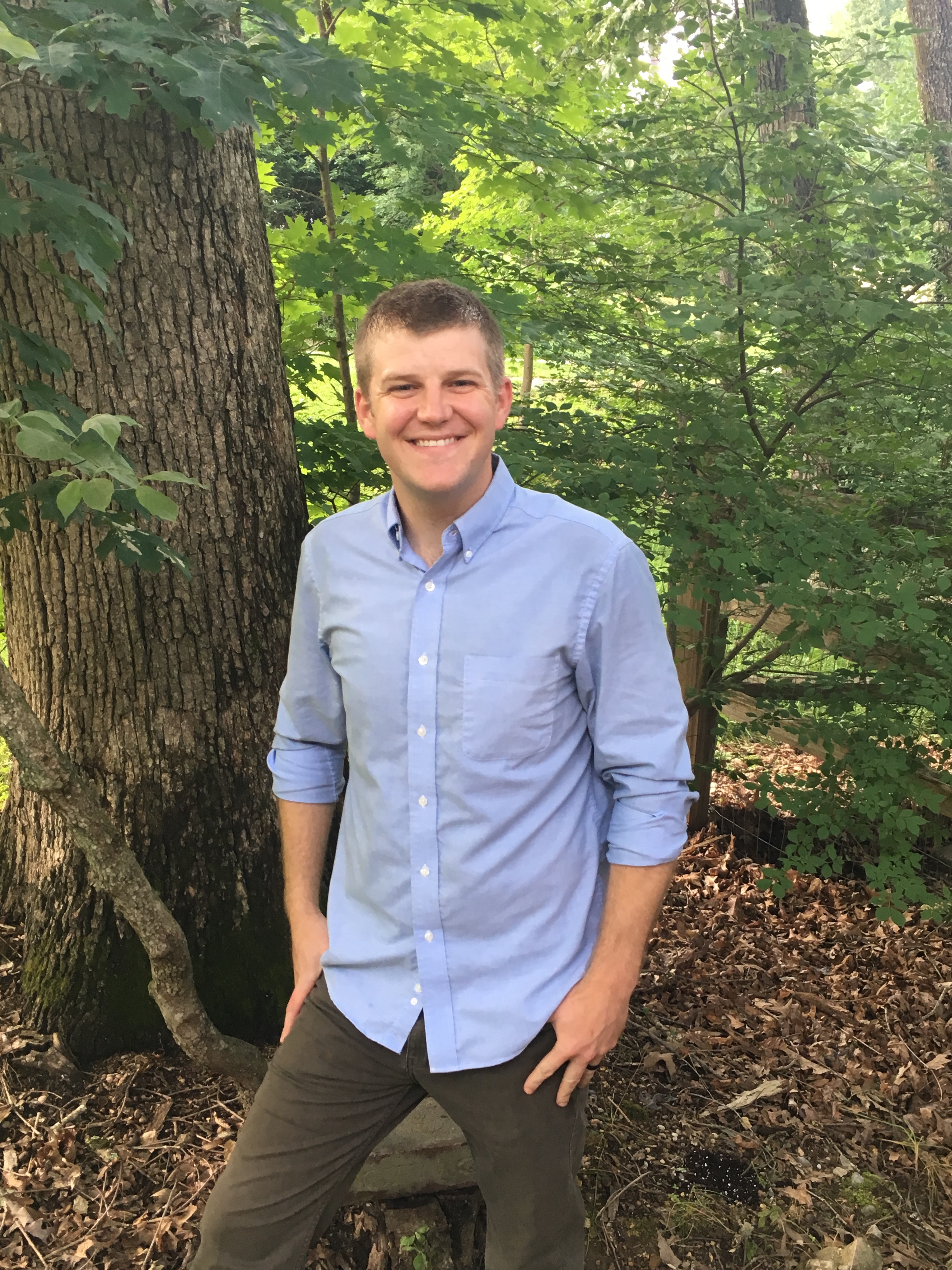 Hi, I'm Charlie Mitchell, LPC-MHSP-T, NCC
Charles "Charlie" Mitchell is a psychotherapist on staff with Haven Counseling Center in Knoxville, Tennessee. Charlie brings years of training and experience in mental health and addiction recovery, driven by his own experience finding recovery and renewed faith as a college student and his continued pursuit of growth in the emotional and spiritual places in his life. Beyond his work as a therapist with individuals and families, Charlie is a sought out lecturer on topics of addiction, emotional health, male identity, substance abuse culture in universities, leadership, and other topics. He speaks to leadership in universities, faith-based recovery programs, fraternities, collegiate organizations, as well as high schools and parent groups. For more on Charlie, visit him at www.charliemitchellpsych.com