Issues surrounding vaping are plaguing school counselors, worrying parents, and ever on the minds of teens. Savvy marketing has produced an image of vaping as sexy and relaxing, delicious and harmless, akin to listening to your favorite song and as indispensable as your iPhone.
In this Free Course, hear the 3 biggest myths about vaping that are misleading individuals to adopt the costly habit. These myths are combated and debunked with accurate scientific information delivered candidly, allowing decisions regarding vaping to be made based on awareness of short and long term consequences.
Charlie Mitchell utilizes multiple examples from his personal and professional life to keep the content highly relevant, and the listener personally engaged. Charlie developed a monstrous nicotine habit during his Fraternity days. Through his journey, including successfully quitting cold turkey with 7 years since his last nicotine jolt, he both speaks to the teen that sees the appeal and the parent who is scared and wants an immediate stop. In his work with clients and families, Charlie regularly roots out the needs underlying substance use and promotes a family dynamic that supports these needs being met, with abstinence as the outcome.
Course Curriculum
Available in days

days after you enroll

3 Vaping Myths Busted: Course Contents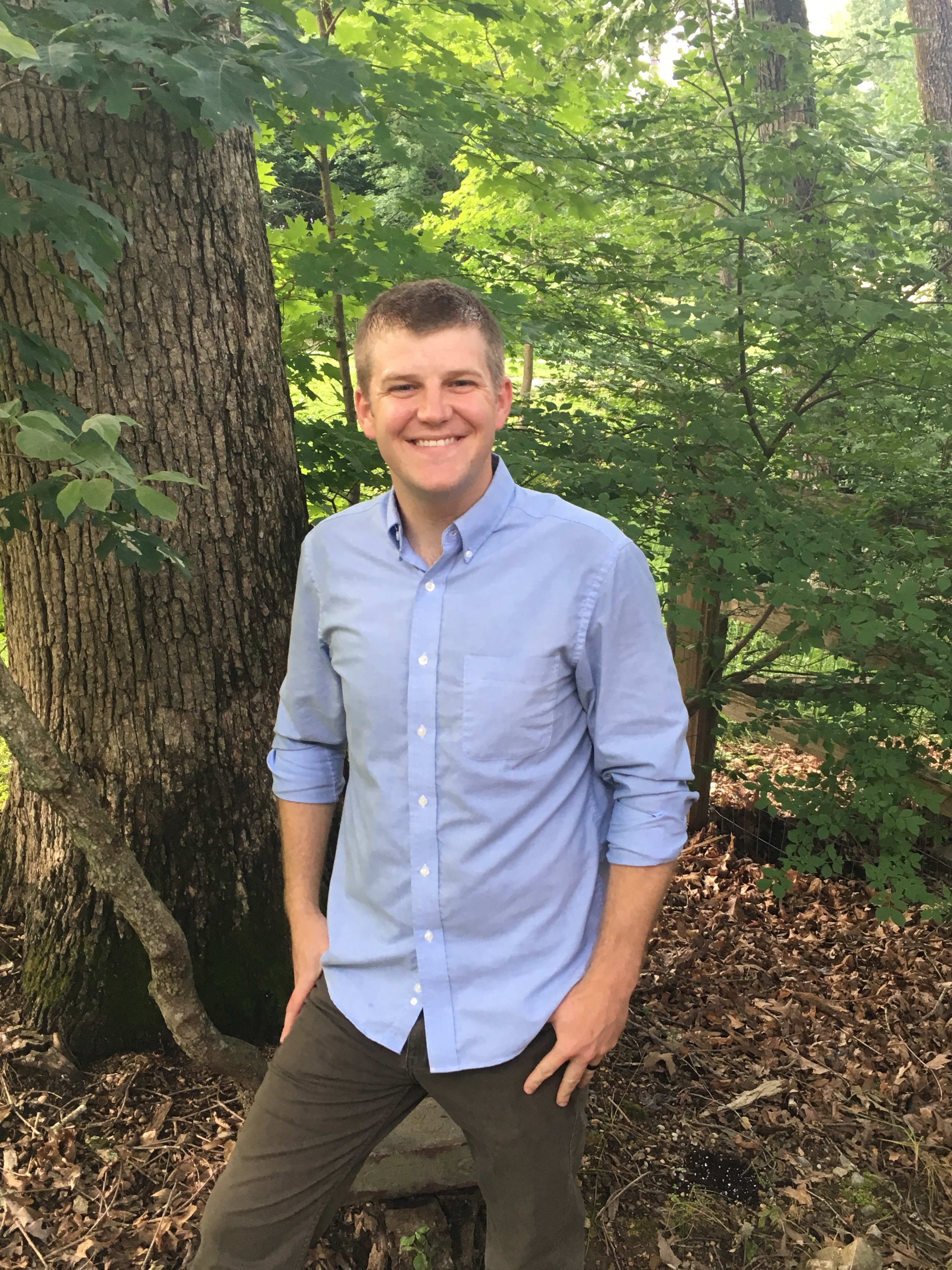 Charlie Mitchell, LPC-MHSP-T, NCC
Charles "Charlie" Mitchell is a psychotherapist on staff with Haven Counseling Center in Knoxville, Tennessee. Charlie brings years of training and experience in mental health and addiction recovery, driven by his own experience finding recovery and renewed faith as a college student and his continued pursuit of growth in the emotional and spiritual places in his life. Beyond his work as a therapist with individuals and families, Charlie is a sought out lecturer on topics of addiction, emotional health, male identity, substance abuse culture in universities, leadership, and other topics. He speaks to leadership in universities, faith-based recovery programs, fraternities, collegiate organizations, as well as high schools and parent groups. For more on Charlie, visit him at www.charliemitchellpsych.com