Families find a way to function. Sometimes, this functioning takes on a bitter taste, involving power struggles, yelling matches, and hurt. In the family's best efforts to remain connected, distance and ruptures are sometimes an unintended consequence, leaving members feeling both desperate and hopeless.
Families often approach Charlie saying, "We feel like we have tried all the techniques, but they haven't touched this resentment. We are lost on what to do." Utilizing Attachment Theory and Emotionally Focused Therapy, Charlie helps these families correctively experience the conflict as relationship preserving cycles, involving strategies ultimately purposed to protect the self from vulnerable emotions.
In this Free Course, Charlie explains this approach and gives examples of the how healing occurs and its profound ramifications. Drawing from his experience counseling families in settings including Outpatient Counseling, Foster and Adoptive Homes, and Addiction Treatment Centers, Charlie seeks to help families generate the safety required to see and be seen, to risk engaging on a level that produces deep and lasting change.
Course Curriculum
Available in days

days after you enroll

Finding Hope in High Conflict Families: Course Contents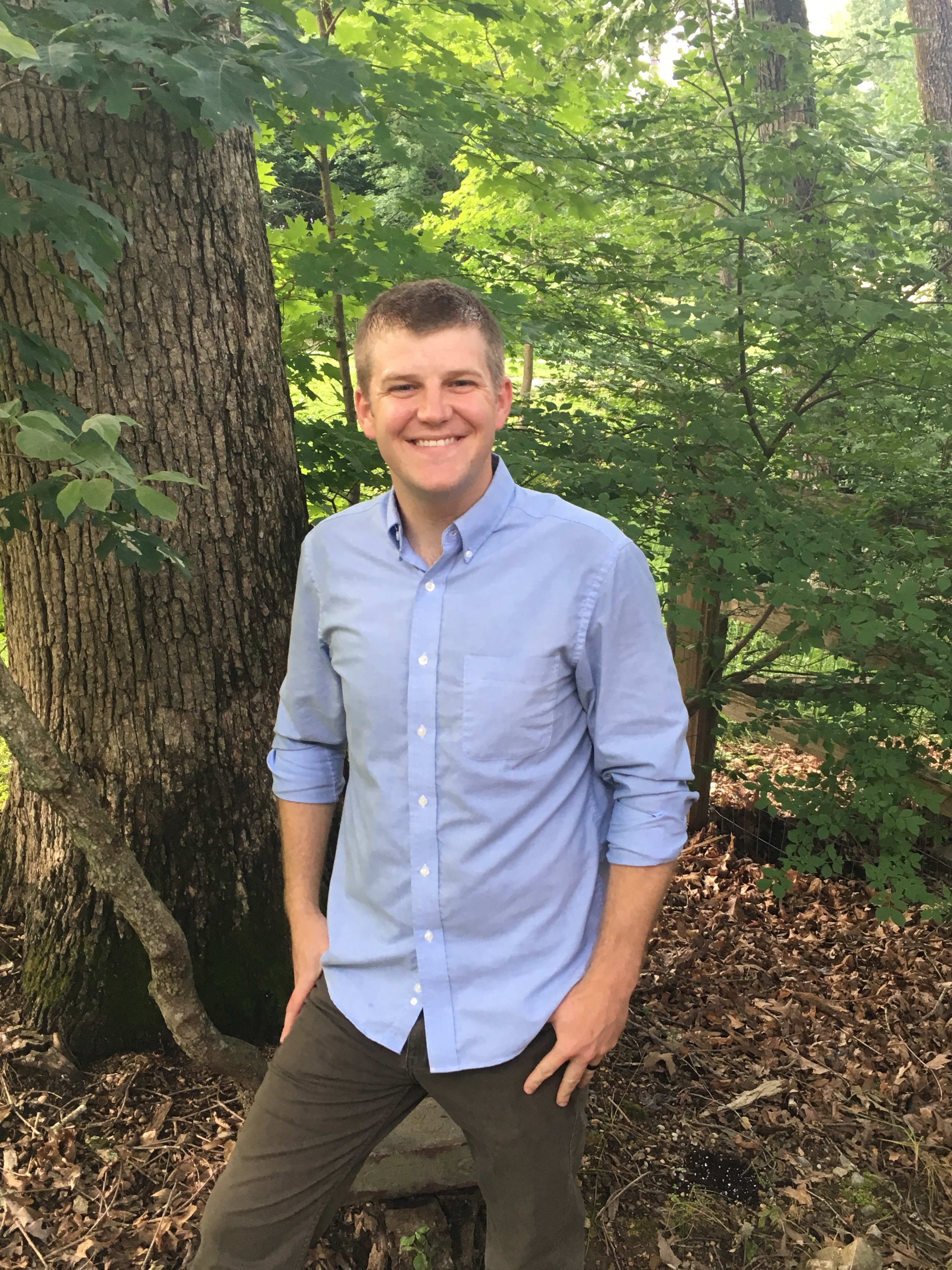 Charlie Mitchell, LPC-MHSP-T, NCC
Charles "Charlie" Mitchell is a psychotherapist on staff with Haven Counseling Center in Knoxville, Tennessee. Charlie brings years of training and experience in mental health and addiction recovery, driven by his own experience finding recovery and renewed faith as a college student and his continued pursuit of growth in the emotional and spiritual places in his life. Beyond his work as a therapist with individuals and families, Charlie is a sought out lecturer on topics of addiction, emotional health, male identity, substance abuse culture in universities, leadership, and other topics. He speaks to leadership in universities, faith-based recovery programs, fraternities, collegiate organizations, as well as high schools and parent groups. For more on Charlie, visit him at www.charliemitchellpsych.com