This short course is designed to help you through the initial steps of starting counseling. We will discuss how to identify the kind of help that you are looking for, as well as your specific objectives and goals for therapeutic work. Along the way, we'll look at the various options you have when looking for a counselor, and what to expect as you navigate the process of getting started. This course also provides concrete resources that are designed to help you make the most of the time, money, and energy you are investing in counseling. An optional video on finding a Christian counselor is also included.
Course Curriculum
Available in days

days after you enroll

First Steps: Finding a Counselor & Getting Started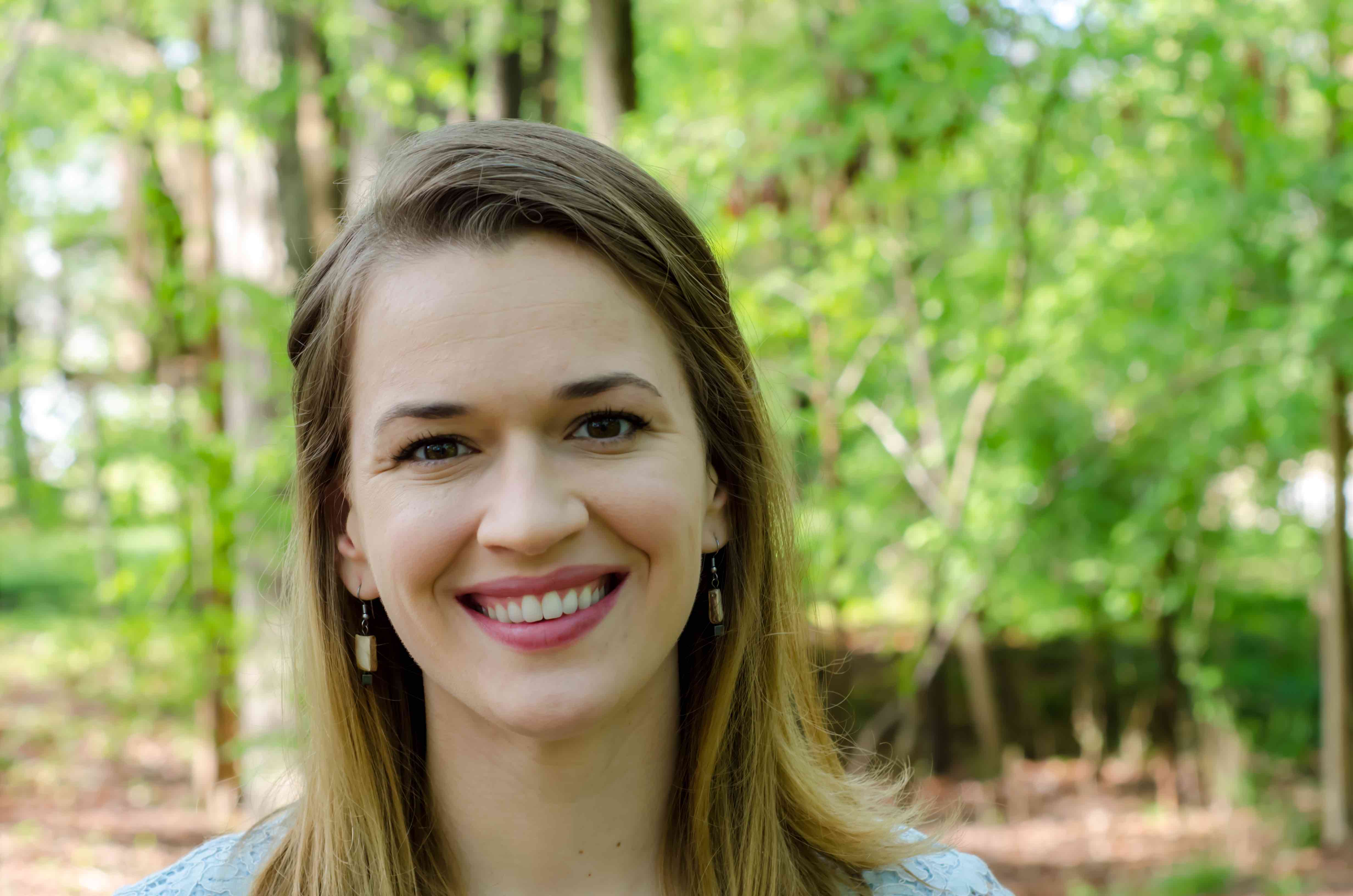 Anna C. Seiple, MA, LPC-MHSP-T, LCMHCA, NCC
Anna is a licensed counselor on staff with Haven Counseling Center in Knoxville, Tennessee. As a clinician and a person, Anna understands that life does not always go quite how we expect it to. She is passionate about helping others make sense of unexpected and unwanted events and circumstances in life that leave us feeling paralyzed or disoriented at times. Anna is trained in attachment-based and trauma therapies, which she utilizes as she helps individuals and couples move from pain and woundedness toward healing and wholeness.
In addition to her training as a mental health counselor, Anna has an additional master's degree in Biblical Studies and participated in a Spiritual Formation fellowship during her time in seminary. For those who want to incorporate issues of faith and spirituality into their therapeutic work, she is able to integrate these additional trainings. Anna has served as a Teaching Assistant at Gordon-Conwell Theological Seminary in Charlotte since 2017, helping students in their learning of biblical Greek, basic counseling skills, biblical theology and ethics. She loves helping and teaching in a variety of capacities and continuing to be a life long learner in the process. For more information about Anna, visit her Psychology Today page.